Nederlandse versie
Conscious­ness Expansion & Mind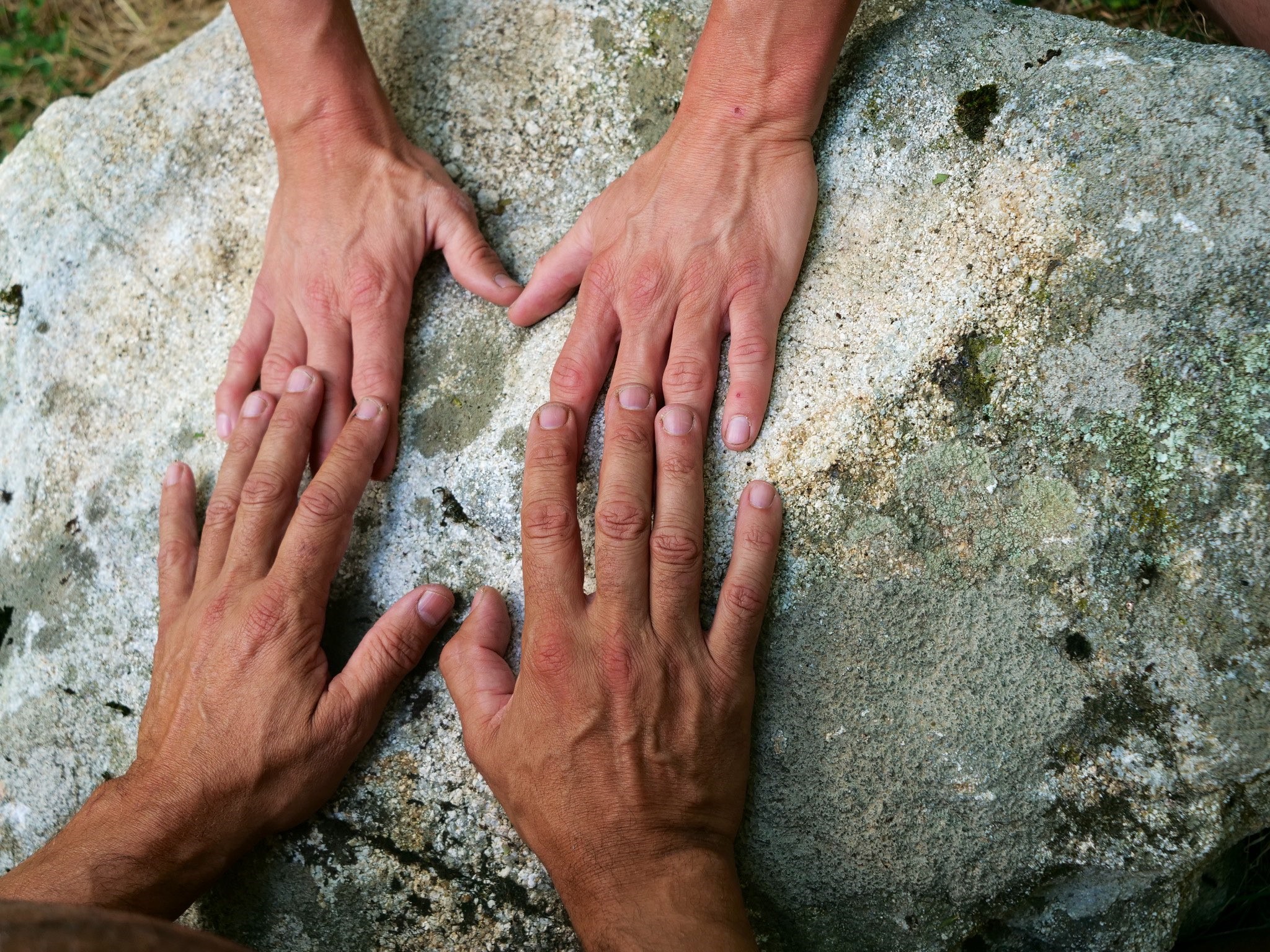 In order to be able to take steps in your development process, it is important to feel space in your mind. Experiencing space in your head is essential if you want to develop yourself in freedom. The principle is simple. We sit opposite each other in nature and I'm going to tap on your fingers. This creates peace and a sense of security. This creates room for thinking assignments that I will give you. You learn to put the obstacle or blockage that you feel in front of you, next to you. The issue may be there, but it should not block your view of your development path. With the thinking assignments you put the issue aside. Now you are able to work with it without it hindering you.

This session is great because it gets you moving right away. It's accessible, delivers immediate results and works from a positive approach. We look at the possibilities. In a relaxed way you make more connection with your web of life. Your self-image will be more in balance with the development phase you are in at this moment. And you feel more free to let your creativity flow so you can start to work with your issues.

We live in a time of major issues about how we should treat each other and our Earth. This causes stress, because the future is uncertain and the issues are complex. My way of working helps with this stress and with its consequences such as: insomnia, PTSD, burnout complaints, depression, ecological fears or climate fear.