nederlandse versie
Experience the transformative power of nature and come home to your natural self. Start an inner journey with your question as a starting point. Connect with your body and mind as the source where the natural can be experienced and gain insights on a path to growth, development, and meaning.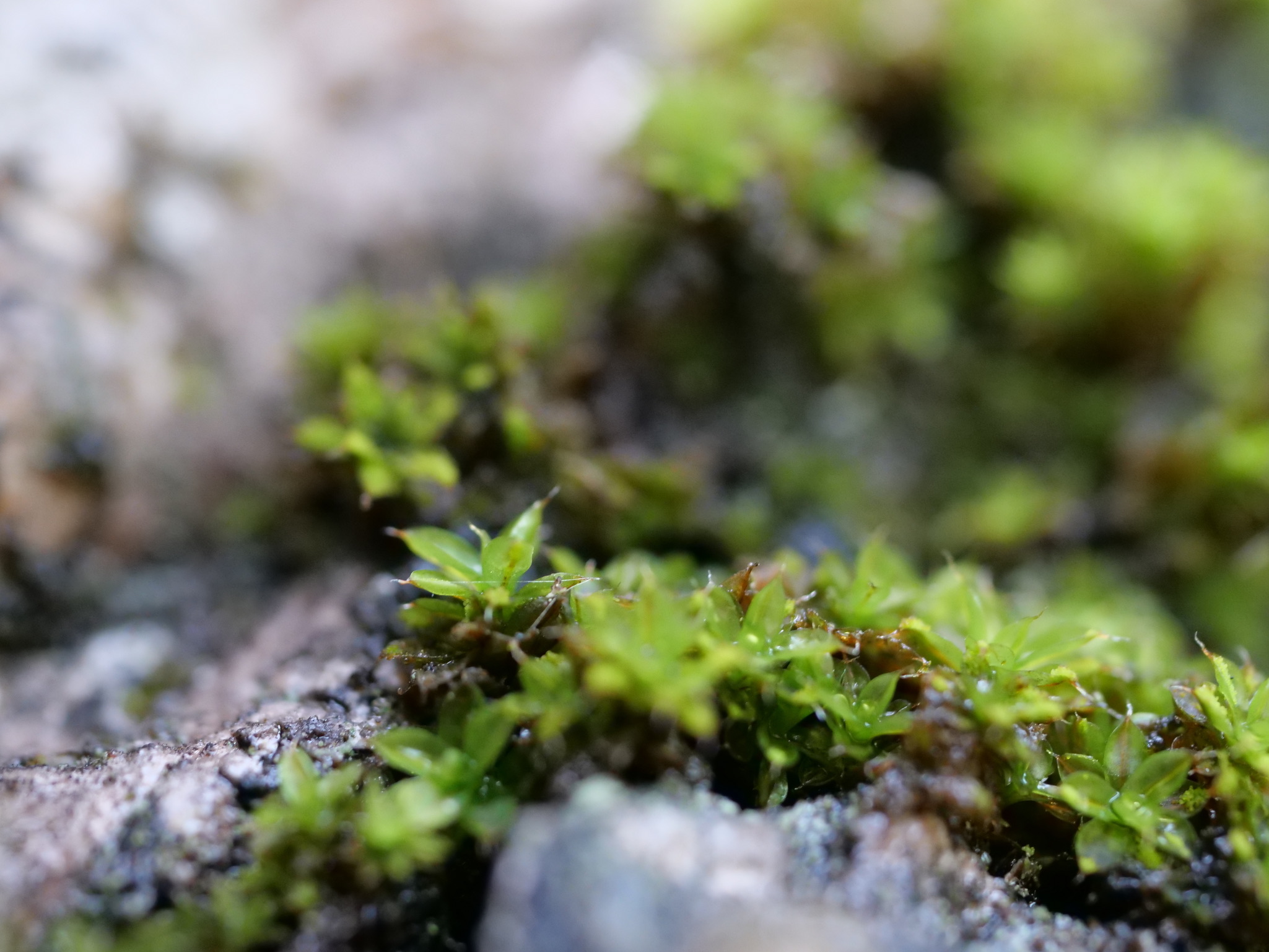 Thank you for your interest in my coaching and therapy practice for men. It's good that you got moving, so that your question or issue no longer hinders you. During a trajectory, I guide you with inspiration to get more clarity about your growth, development themes, and meaning. In this, you will get started with yourself in nature, and I will guide you through it. The layering of nature is an important source of inspiration for me to look at your personal issues with the same layering. And it helps us go into depth more easily to get a better view of your patterns.

One of my specialties is trauma processing. With compassion and warmth, we begin by expanding your consciousness. Getting more space and peace is an important first step that is necessary to be able to work on your issue. I have helped men with burnout complaints, depressive thoughts, shame, PTSD, consequences of abuse (physical, mental, or sexual) and neglect, grief processing, and fear of failure.



Through my holistic approach, you will experience that everything is connected. And that mental and physical well-being are interrelated. As an applied eco-psychologist, I have developed three methods that I have integrated. This has resulted in a unique trajectory rooted in the experience and world of men.