Nederlanse versie
Coach, Mentor & Therapeut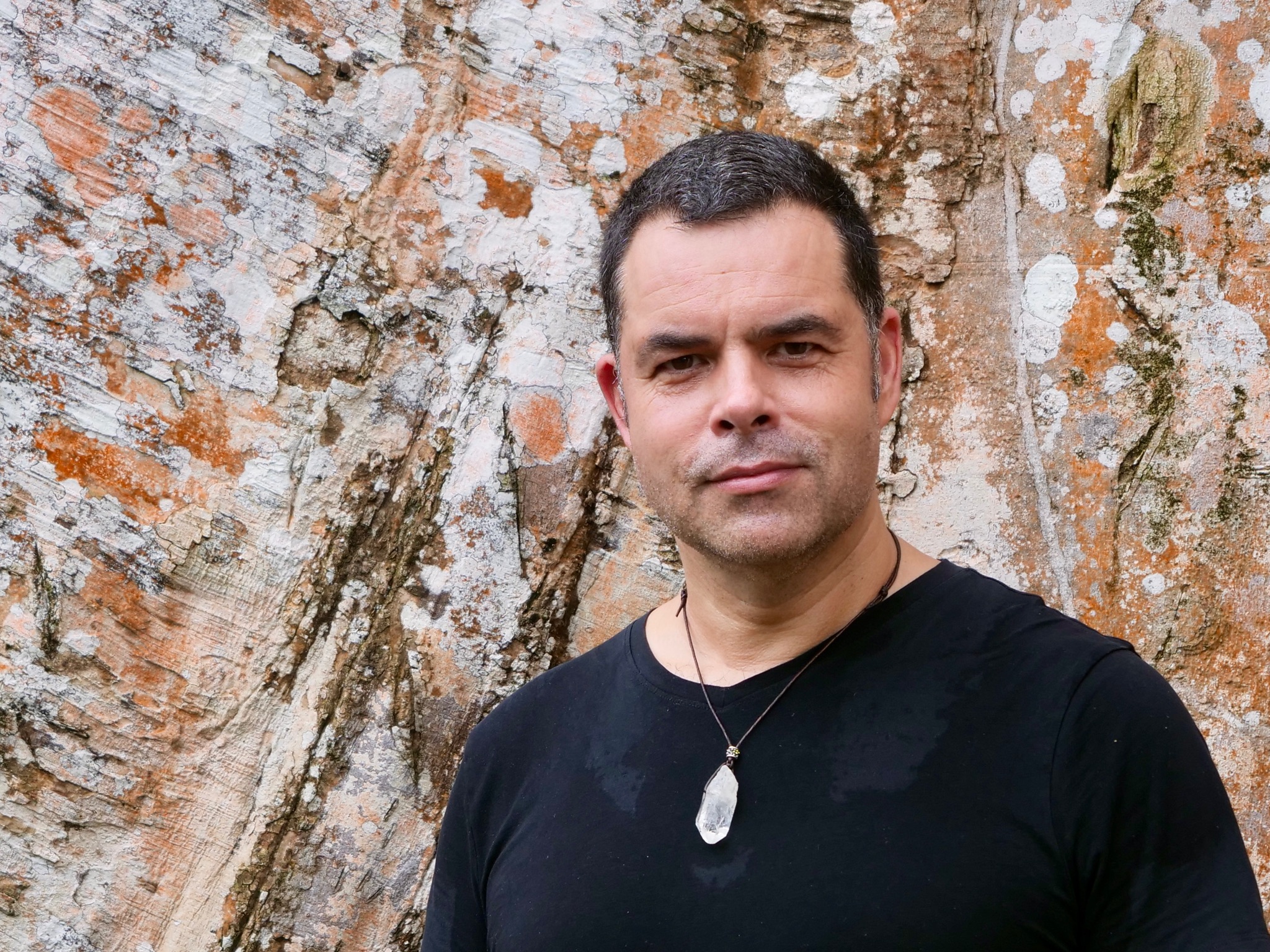 My name is Bastiaan Everink, born in the summer of 1969 in Enschede. I am the proud father of a son and a daughter in a rainbow family. With my husband with whom I am happy for a long time I live both in Amsterdam and on our ecological farm in the South of France. I have a background in the Special Forces (Iraq veteran) and as an opera singer. The past few years I developed myself in the field of applied eco-psychology.

It is my mission to connect men more deeply with nature. It is a fantastic experience to feel what coming home to nature does to you. I discovered my deeper self when I started to experience nature as my essential home. This fine and intense feeling of sense of belonging comes from rediscovering the natural connection with the wonders of the earth. Learning to use this connection as a guide, I also like to awaken this with other men as well. That is why I do not approach a development question only for personal happiness or success, but frame it as much as possible from the perspective of meaning and connection with the ecosystem, our web of life.

At important crossroads in my life, I chose to seek for a mentor. His experiences gave me valuable insights. It is nice to have arrived in a phase in my own life to pass on experiences and insights and to stir awareness for other men. Reducing a client to an object that needs to be helped does not fit my holistic view. accompanying is not a trick but an authentic process that takes place between the client, nature and myself. I have more than thirty years of experience in guiding and working with men. It started as an instructor at the Marine Corps and worked as a vocal coach/teacher at the conservatory. In recent years I increasingly focused on accompanying man as therapist. For the past five years I guided men circles and spiritual retreats for men at our ecological living project in the South of Franc.