Nederlandse versie
Nature is the source and origin of all life and we are a part of it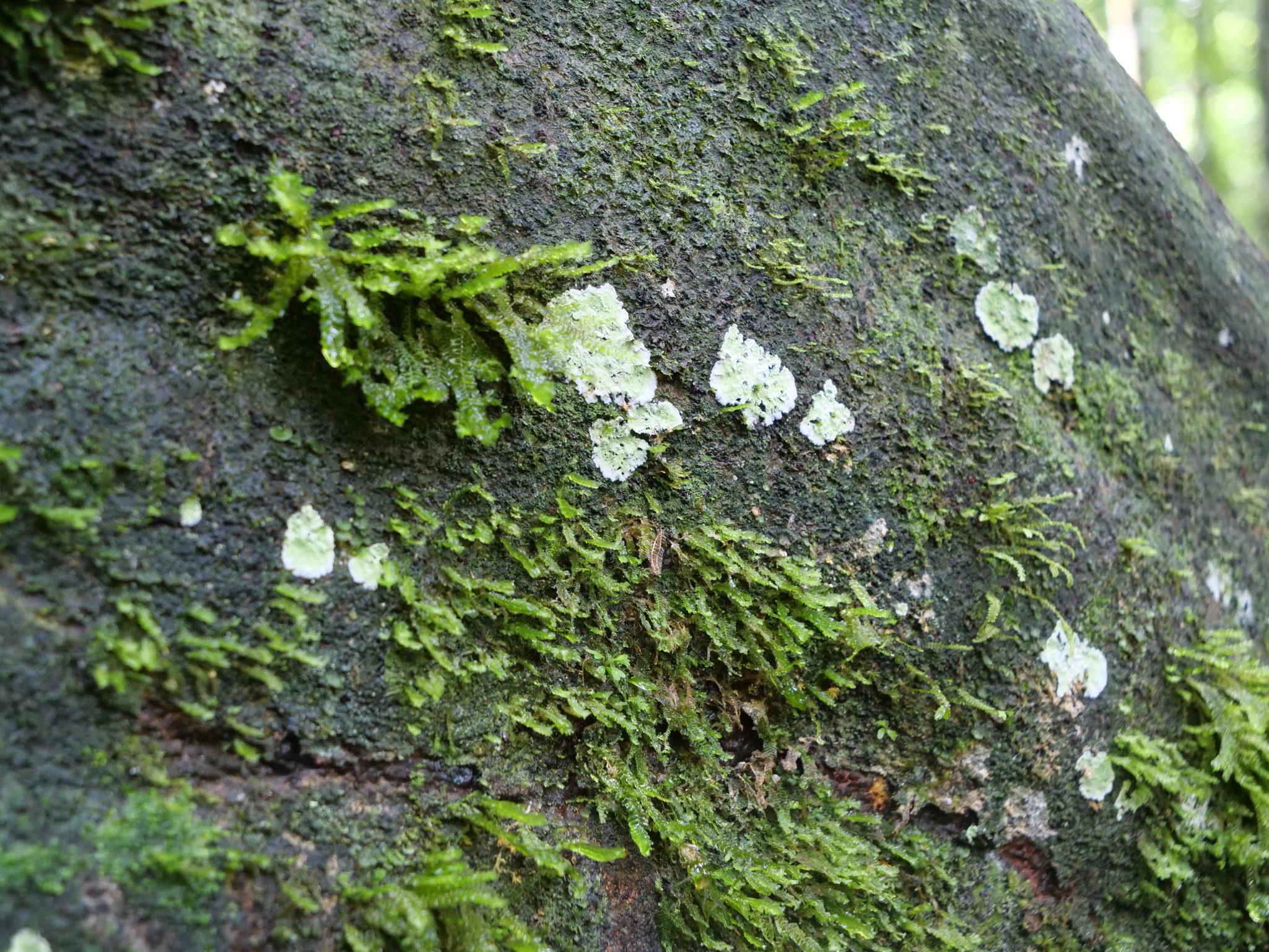 In my view, we are part of nature and so is our psyche. We often distinguish the nature of our inner self, but that is actually an illusion. My skin is connected to the air around it. My eyes are inseparable from what I see. As far as I'm concerned, every coaching question arises from an imbalance in the relationship between body, mind and the eco-system. We are investigating how we can restore the imbalance in ourselves with the ecosystem. Your family, living/working situation and nature are all parts of your eco-system. For me nature is the origin and primordial source of all life and we are a part of that.

I guide you to work on expanding your consciousness by looking at your roots, patterns and early experiences. And how they relate to your eco-system. We explore adjacent areas and investigate what new insights this yields.

We work from three angles, the earth, the body and the mind. In a Sourceful Coaching trajectory we work in a natural environment and there are three parties. You first, nature and me. You are working and nature and I accompany you. And that's how you are getting your own insights.